Facility Tour
The Benefits of Covered Storage
| | | |
| --- | --- | --- |
| Protection from sun and weather | Protection from paint oxidation | Protects tires from sun damage |
| Prevent rainwater build-up | Prevents rotting of boat covers | Protection from vandalism and theft |
| Protection from wheel rust | Extends time between detailing | Extends rubber roof life & required maintenance |
| Prevents water and chemical spotting | Prevents intrusion of rodents, birds or insects | Keeps vandals away from your home |
| | Helps retain your resale value | |
Quick Tour
TEG I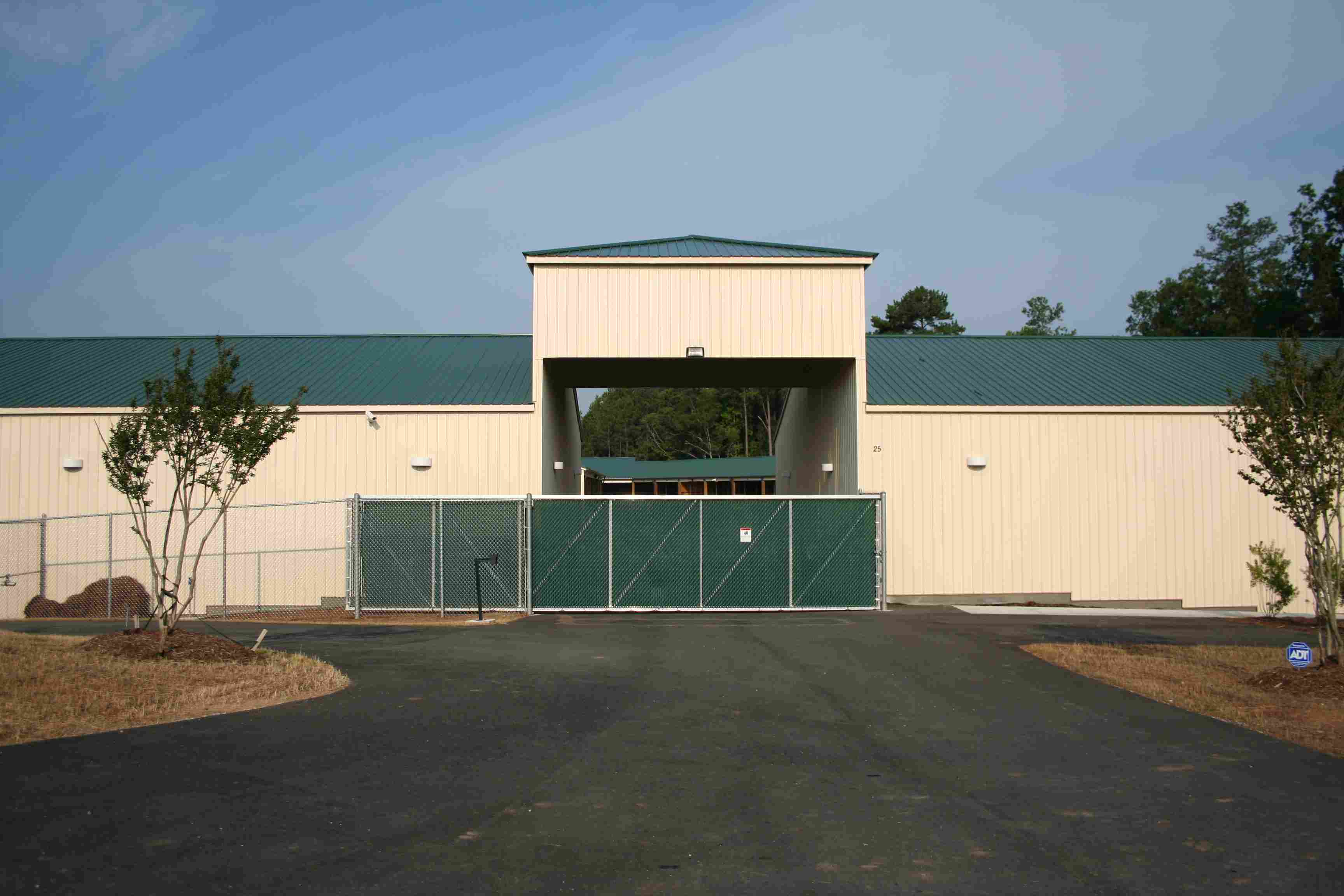 Large Wide Entrance with Computer Controlled Keypad for Gate Entry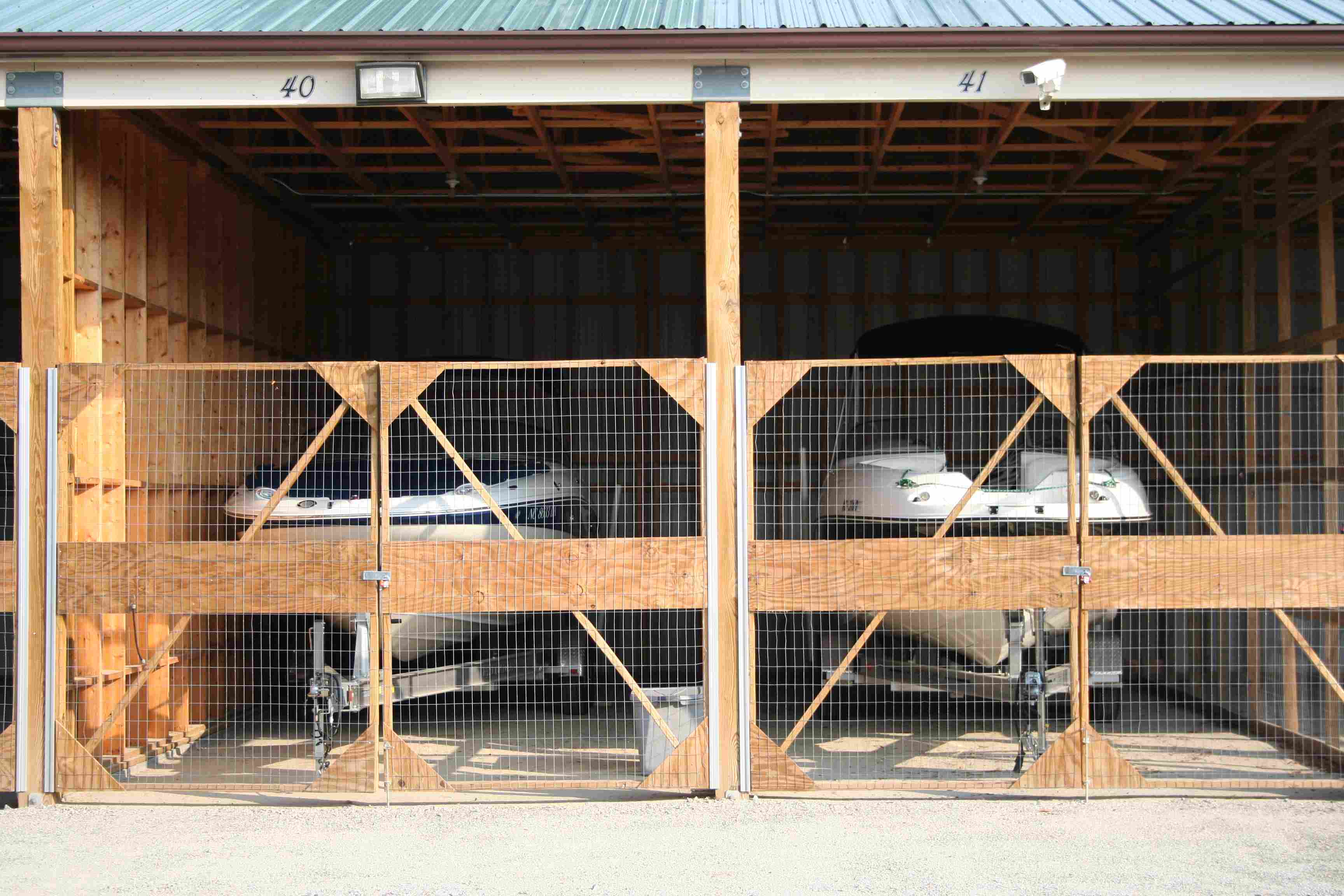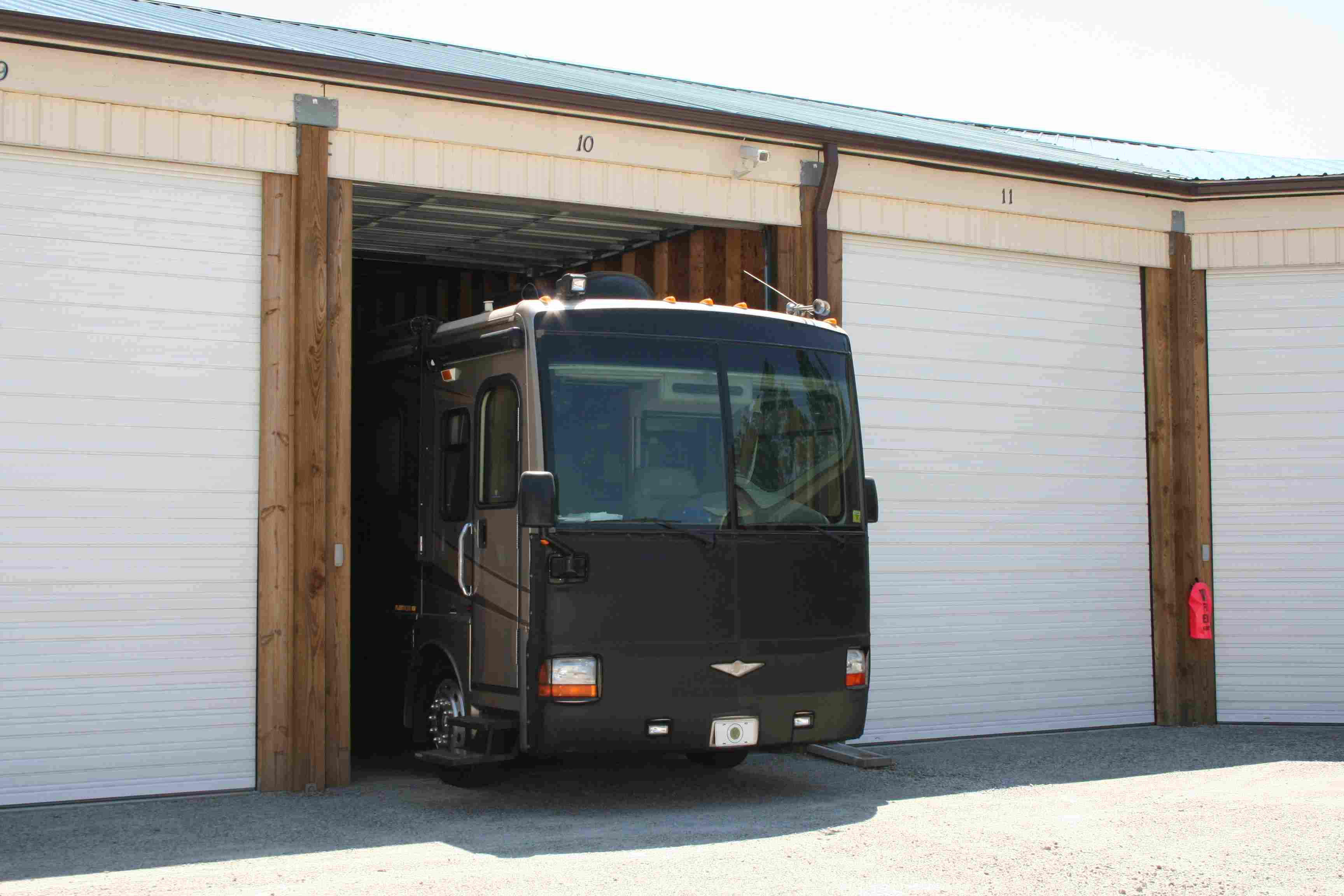 Enclosed and Covered Storage Bays to Protect Your Vehicle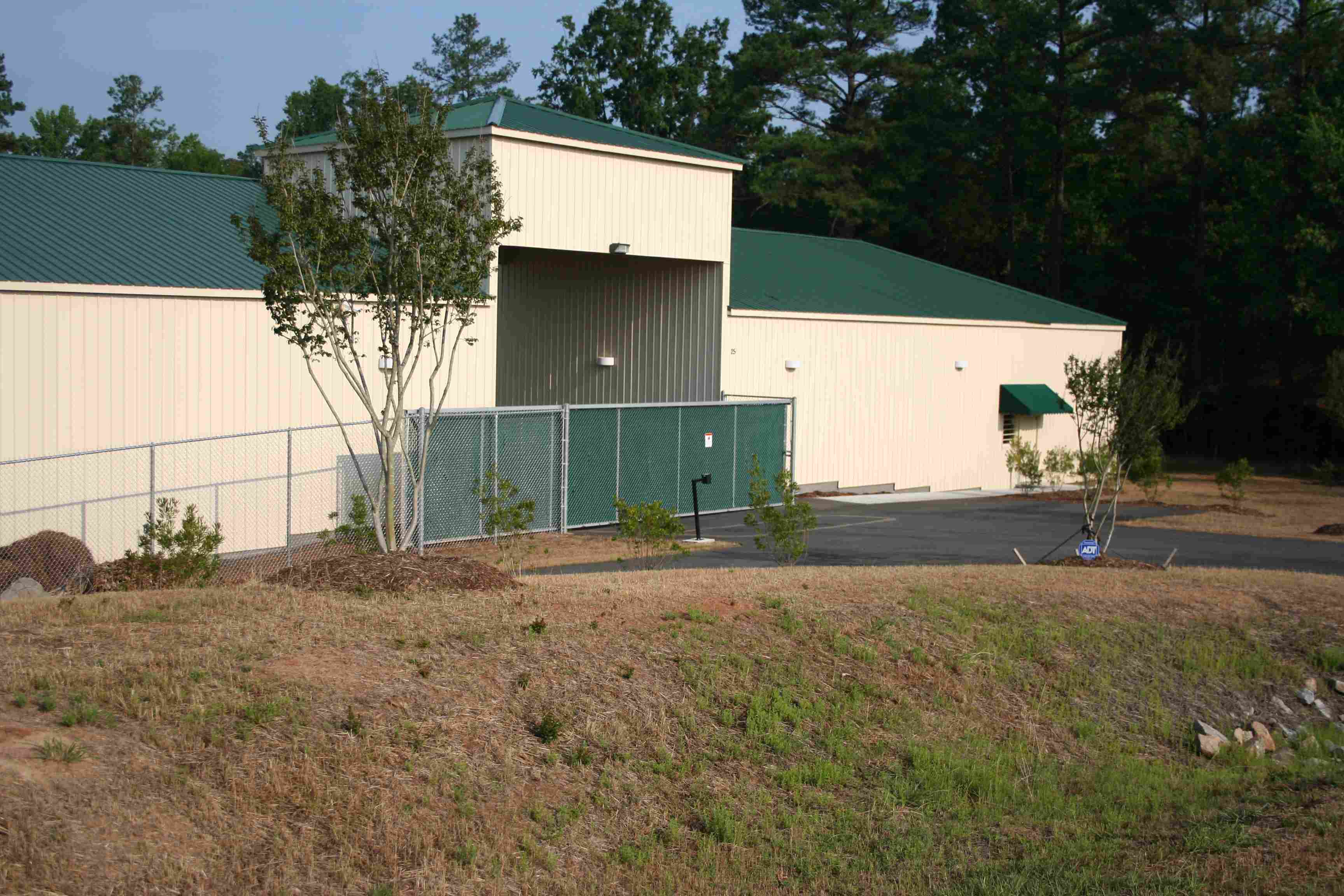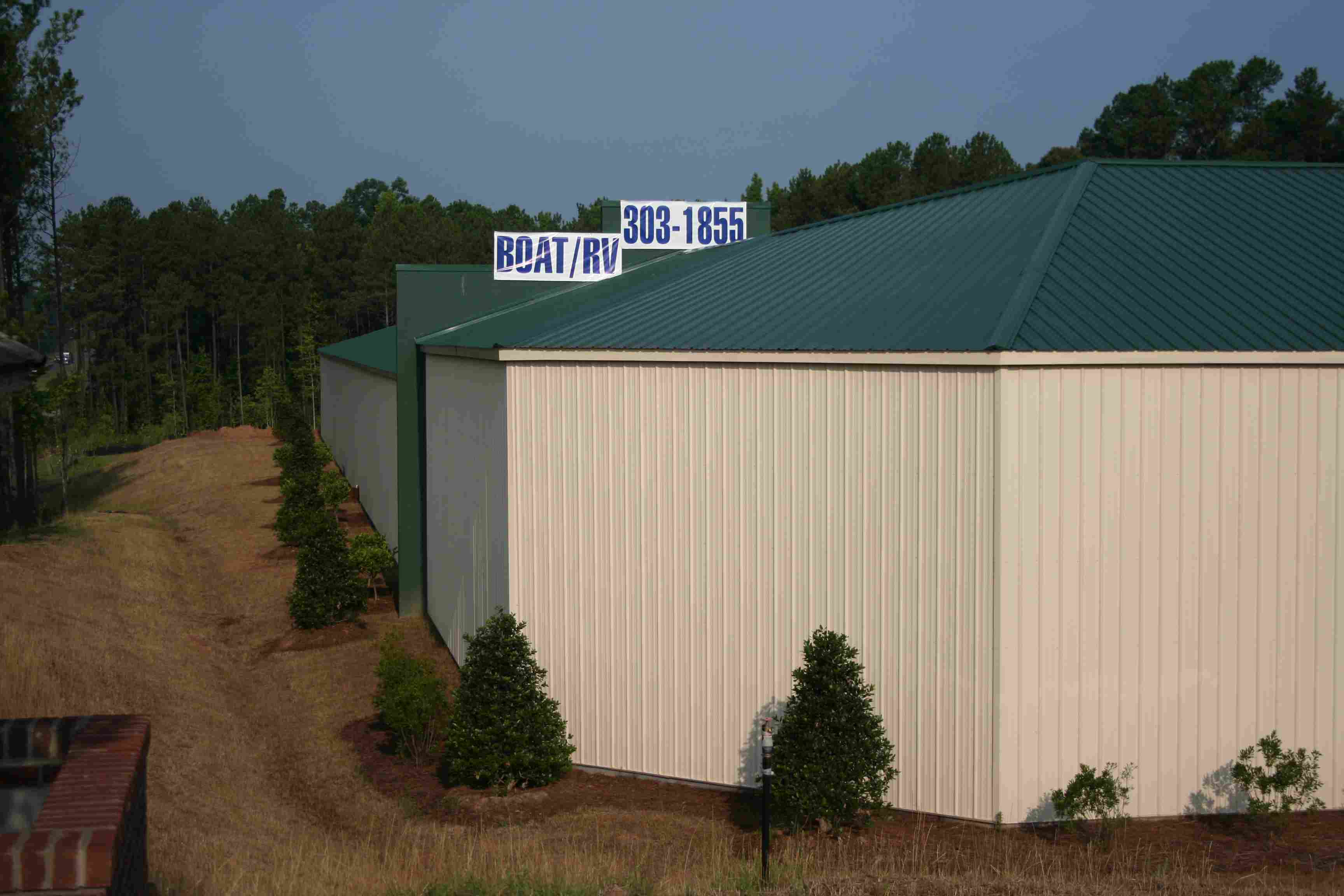 Warehouse design with Firewalls for Security and Safety!
TEG II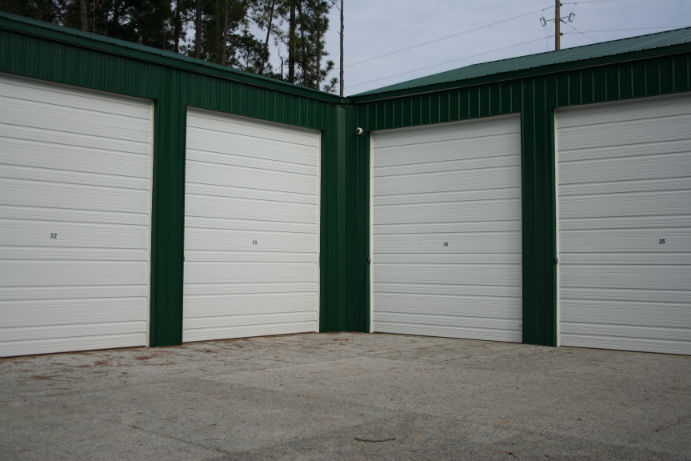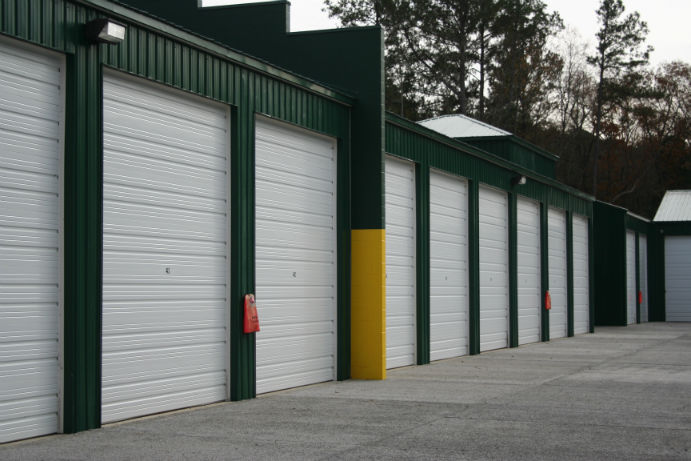 The Safest and Most Secure Storage Facility!
TEG III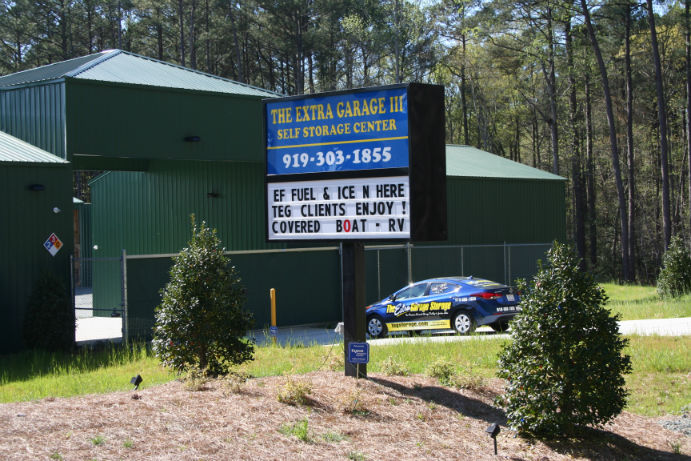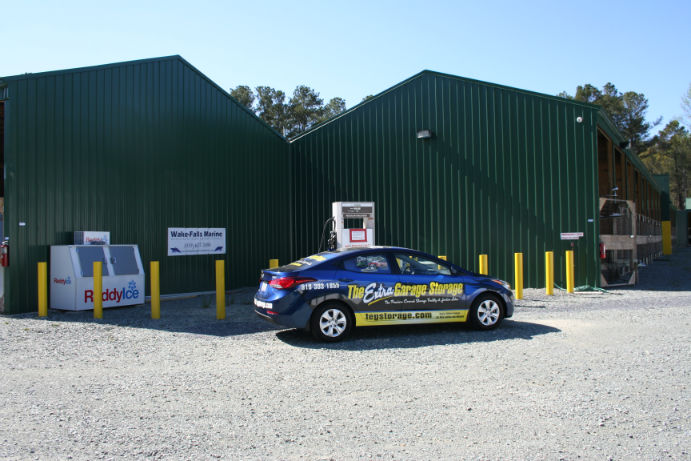 TEG Offers the Most Up-To-Date and Best Value Storage in NC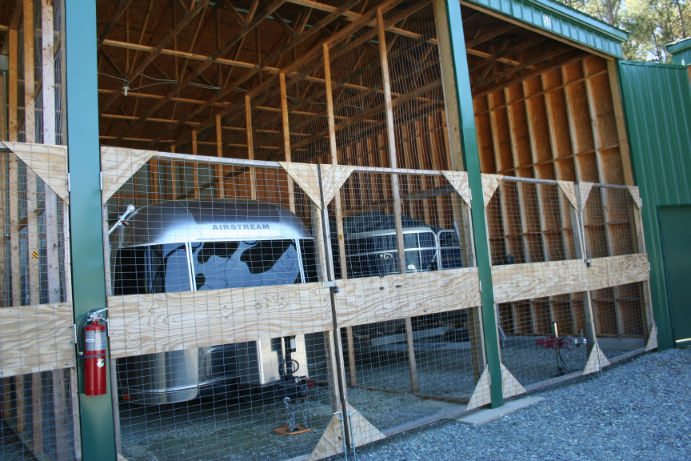 Convenience for All Your Storage Needs...No Matter How Big or Small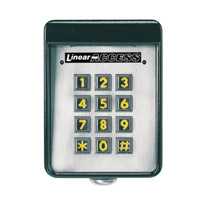 Video Security System with 24 Hour Surveillance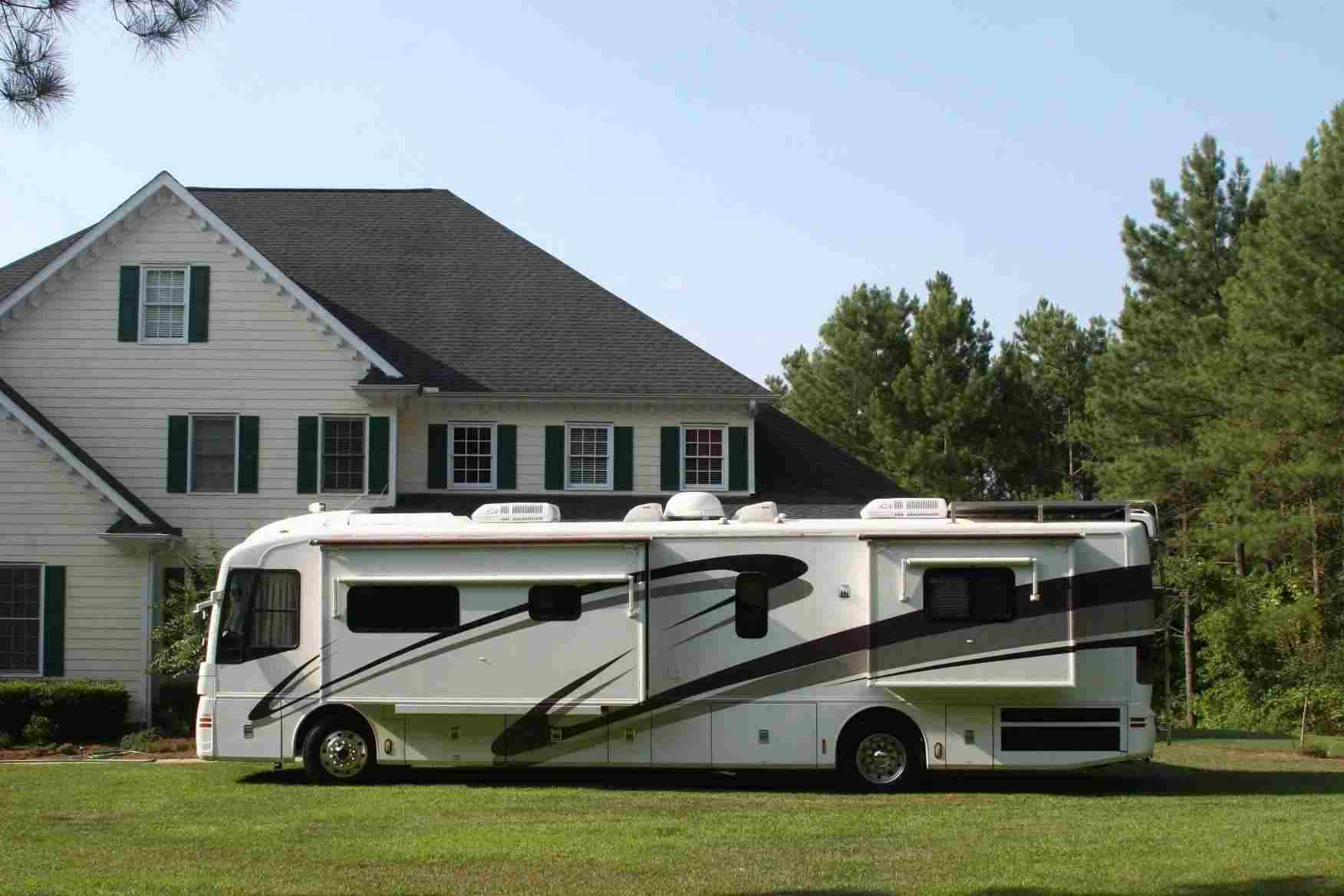 Store your "Motor Mansion" inside!
Protect your Investment! Keep It Covered!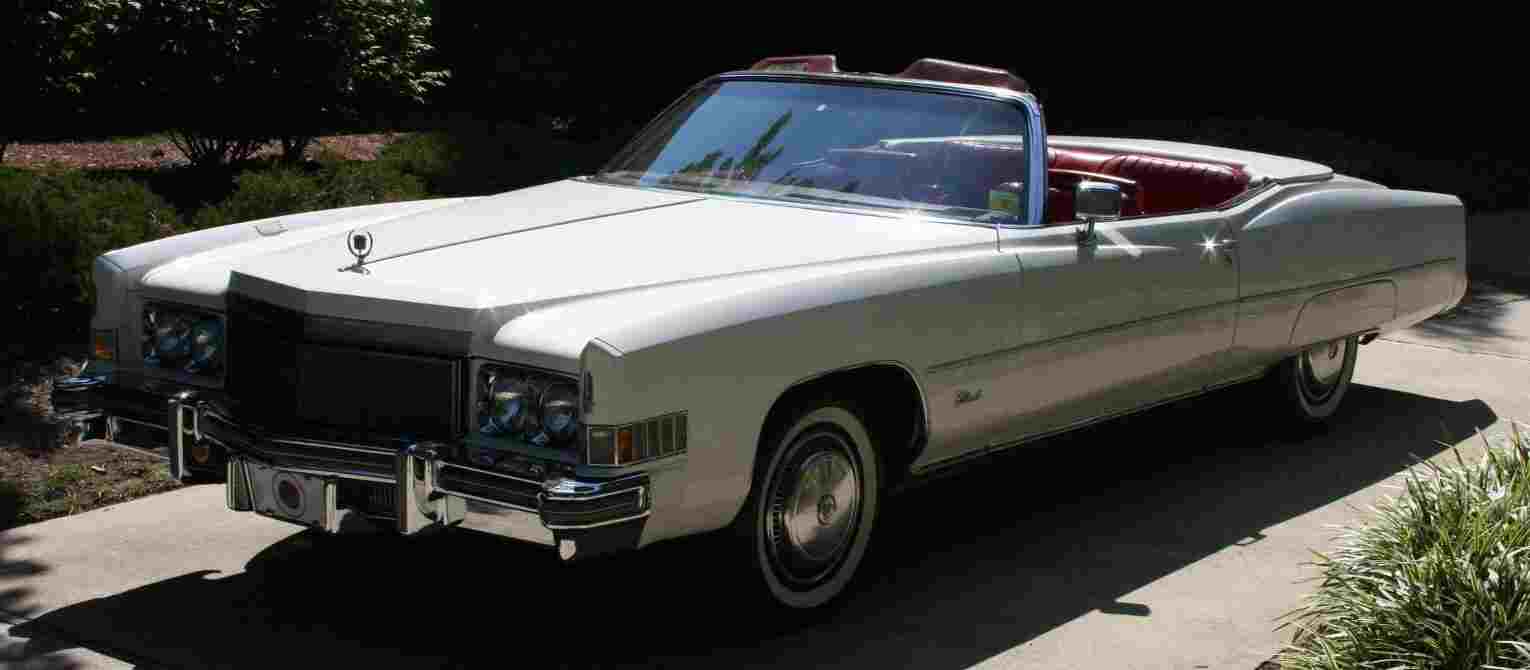 Keep Your classic car sparkling! Keep It Covered at The Extra Garage Storage!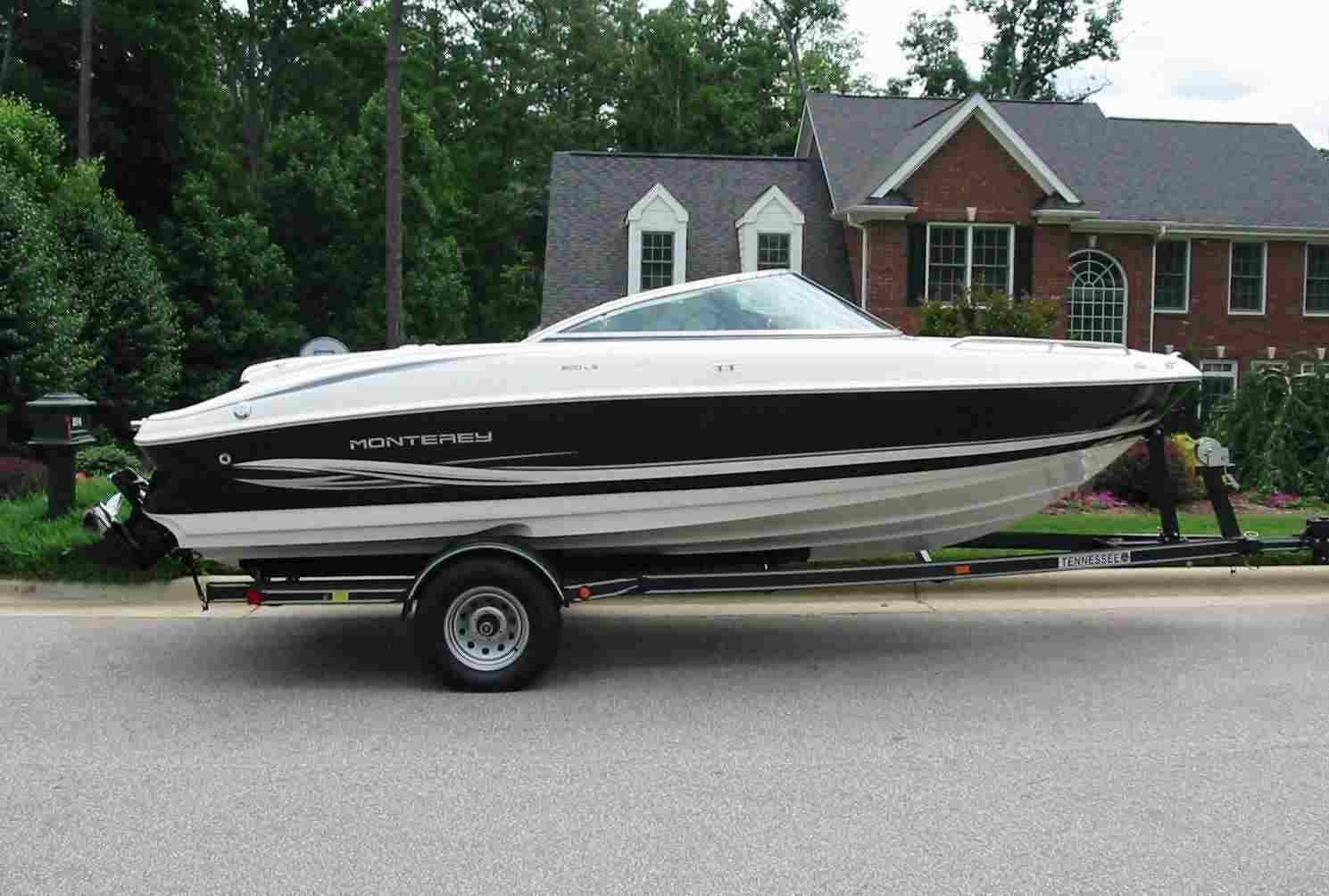 Make things EASY!!! Keep your boat near the lake not in your neighborhood!"

Relax and Have Fun. We offer covered protection and security for all your toys.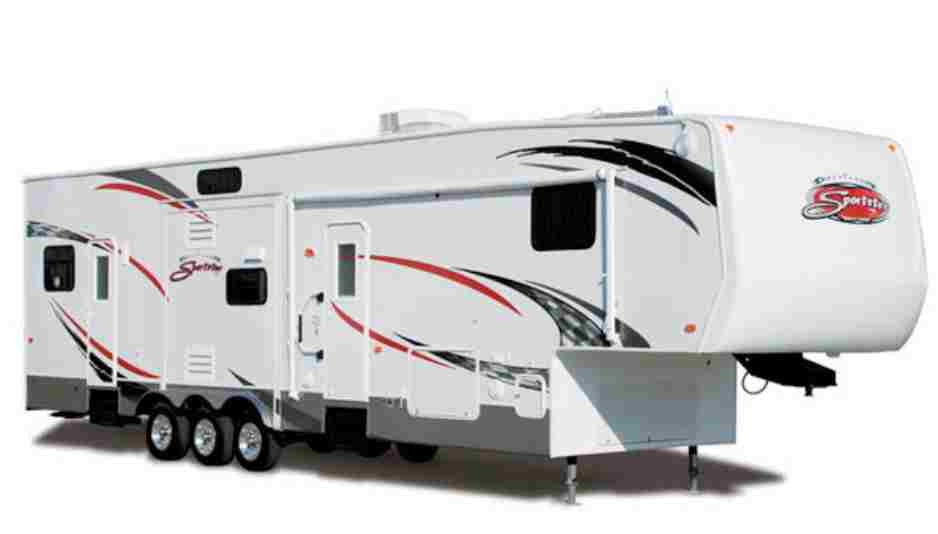 The Bigger The Better. Protected and Covered at The Extra Garage